*PREVIEW* The Be Still Series: Lesson One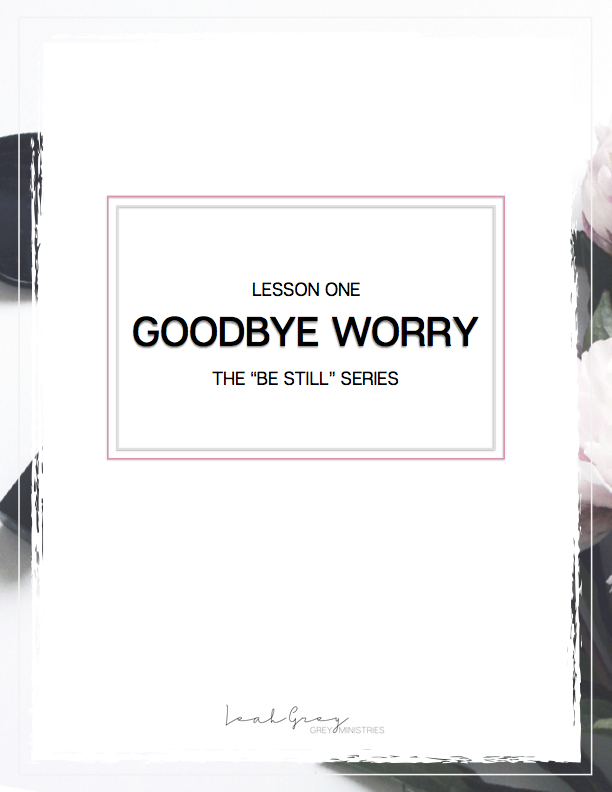 *PREVIEW* The Be Still Series: Lesson One
Not sure about The Be Still Series? Check out lesson one!
This Bible study was created specifically for women in personal crisis. What's a crisis? Overwhelm, anxiety, depression, illnesses, situational stress- anything that steals your peace!
If you love God but you're not sure if He's going to come through for you, this is the right study for you!
Preview
When we learn to live in the rest of God our lives become more manageable. Less chaotic. Sunnier. We feel loved, special, important and worthy.
Living in God's Rest comes with a realization we can't control anything, no matter how hard we try to do everything right. Little things won't send us flying off the handle in anger and frustration (at least not as often!) and we're able to live life joyfully.
How do I know all this? Because I've been there!
I spent many nights crying (Gut-wrenching sobbing) on my bathroom floor begging God, "Please fix this!". Through my husband's addiction I learned the real meaning of "long suffering" and "forbearance".
After some hard life lessons I know now that I was asking the wrong questions. I shouldn't of been asking God to fix my situation, I needed to learn how to walk with Him through it.
RECOMMENDED RELATED PRODUCTS
Our best-selling Bible study, The Be Still Series
Bundle & save on our top three products
ADDITIONAL INFORMATION
Fully optimized for smartphone/tablet
Download to your home computer and fill out your homework online (save the trees!)

Each chapter has actionable exercises for one week